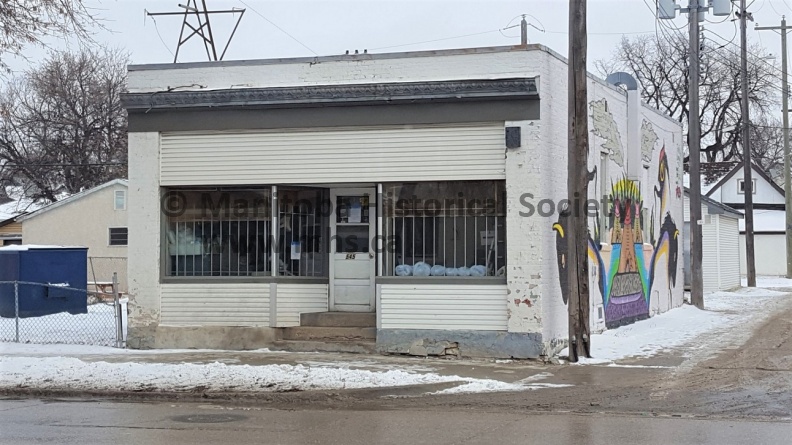 Ron Telesky Taxidermy (later Telesky Taxidermist Ltd.) was established in 1966 by Ron Telesky. It moved to 545 Arlington Street in 1969. Jim and Dave Baxter took over the business in 1999. IT closed in 2021.

For more information about the building and business: http://westenddumplings.blogspot.com/2021/02/farewell-telesky-taxidermist.html

Photo by Christian Cassidy shortly after the business closed in 2021.