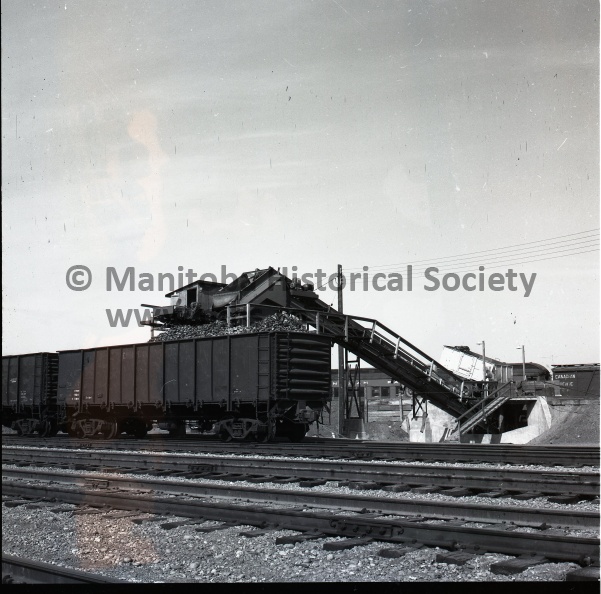 (Tashiro) Sept 25/64 Agriculture

Sugar Beet Harvest Commences

Sugar Beet Harvest at Portage has begun and first beets were being taken at a new loading elevator late Monday. The harvest will be in full swing in about three days according to Phil Duprey. Beets were coming in today from the Bowes and Ohori farms, first to begin lifting sugar beets in this area.
Posted on

Dimensions

2646*2613

File

11136a.jpg

Filesize

1472 KB

Albums

Visits

774