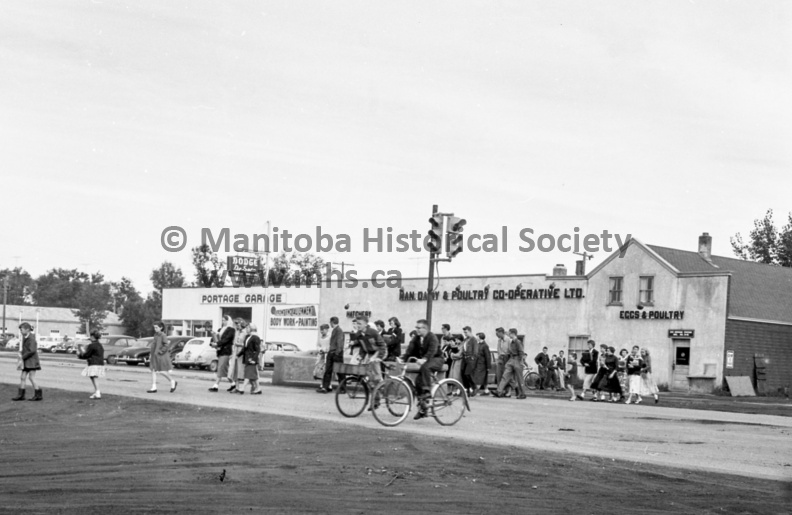 Photographer: Tashiro

September 1, 1964

Education

Gloomy & dark day greets first day of school

A dark and dreary morning, in more ways than one for more than 3,000 students who returned today to school. The weather wasn't the best, and perhaps some of the youthful spirits were a little dulled as well. But things were brighter when they settled into the class room ready for the new 1964-65 term.
Author

Tashiro

Created on

Posted on

Dimensions

1999*1300

File

VP-1-00100-002.jpg

Filesize

523 KB

Albums

Visits

1963