Home
/
Telesky Taxidermy Archives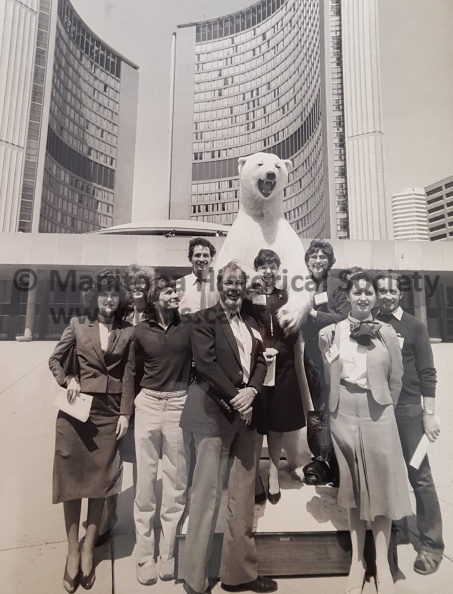 Ron Telesky Taxidermy (later Telesky Taxidermist Ltd.) was established in 1966 by Ron Telesky. It moved to 545 Arlington Street in 1969 and closed in 2021.

For more information about the building and business: http://westenddumplings.blogspot.com/2021/02/farewell-telesky-taxidermist.html

This undated photo of one of their polar bears in Toronto is courtesy of Telesky Taxidermist archives.
Created on

Posted on

Dimensions

1215*1593

File

Tarch 20210216_142527 (2).jpg

Filesize

643 KB

Keywords

Visits

209